Welcome to

Dr. Gregory K Shell
With our orthodontic treatment, we can help you receive the treatment and services you need to maintain a straight set of teeth for a uniformed smile. While proper oral hygiene is an essential element of one's oral health, professional orthodontic treatment is just as necessary. At Dr. Gregory K. Shell, we can help to correct alignment issues, promote the healthy growth of teeth, and help adjust crooked teeth into the proper position.
If you are looking for professional orthodontic care, then give us a call at 828-386-9811 to learn how we can help you achieve the smile you desire.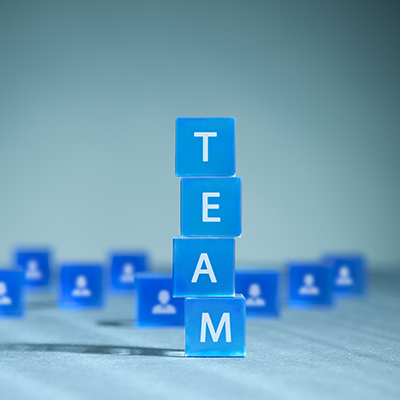 Our Team
Our team strives to help patients receive the orthodontic care they need in a comfortable and welcoming treatment environment. We will determine the customized treatment of each individual patient and their orthodontic needs. During an examination, we will go over the possible treatment options and help the patient decide on the most effective option. When it comes to straightening teeth, patients will have several possible options to choose from. We can help patients weigh the pros and cons of each before making a decision. We will continue to guide patients throughout the treatment process and ensure the treatment goes smoothly. At Dr. Gregory K. Shell, we treat children, teens, and adult patients with a variety of possible teeth straightening options.
About Us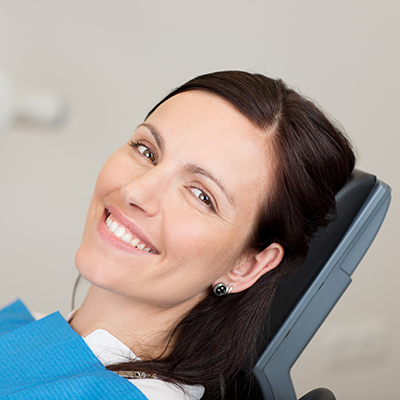 Our Services
As an orthodontist, we provide various levels of orthodontic treatment. For instance, children are usually not candidates for clear aligners, but teens and adults are. By providing early orthodontic treatment and adult orthodontics, we can help patients achieve a straight smile. With straighter teeth, it is easier to clean them and prevent bits of food from getting stuck in areas that are difficult to reach with a toothbrush. Our teeth straightening options include kids' braces, adult braces, clear braces, corrective braces, and clear aligners. With clear aligners, patients are able to straighten their teeth with a series of removable aligner trays that gradually shift the teeth into the proper position.
View Our Services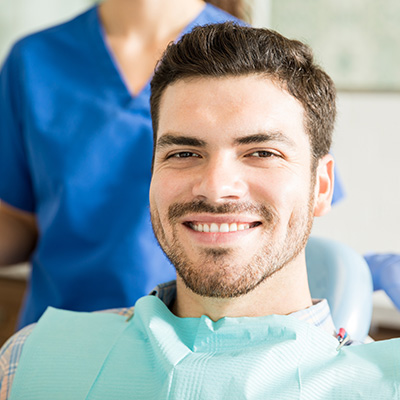 Patient Information
To begin the treatment process, we will need new patients to fill out a "New Patient Information Form" that covers the patient's medical history, current condition, allergies, insurance, and any other pertinent factors that we need to know. During the examination, we may also use X-rays for a closer look at the patient's teeth. If the patient needs teeth straightening treatment, we will customize it to their teeth, since no set of teeth is exactly like another. The patient will need to schedule check-up appointments throughout the treatment. We can also schedule a follow-up appointment after the treatment process. Call us and schedule an appointment so we can help find the orthodontic treatment you need.
Patient Information